Sony Group Corporation wins an Adam Smith Award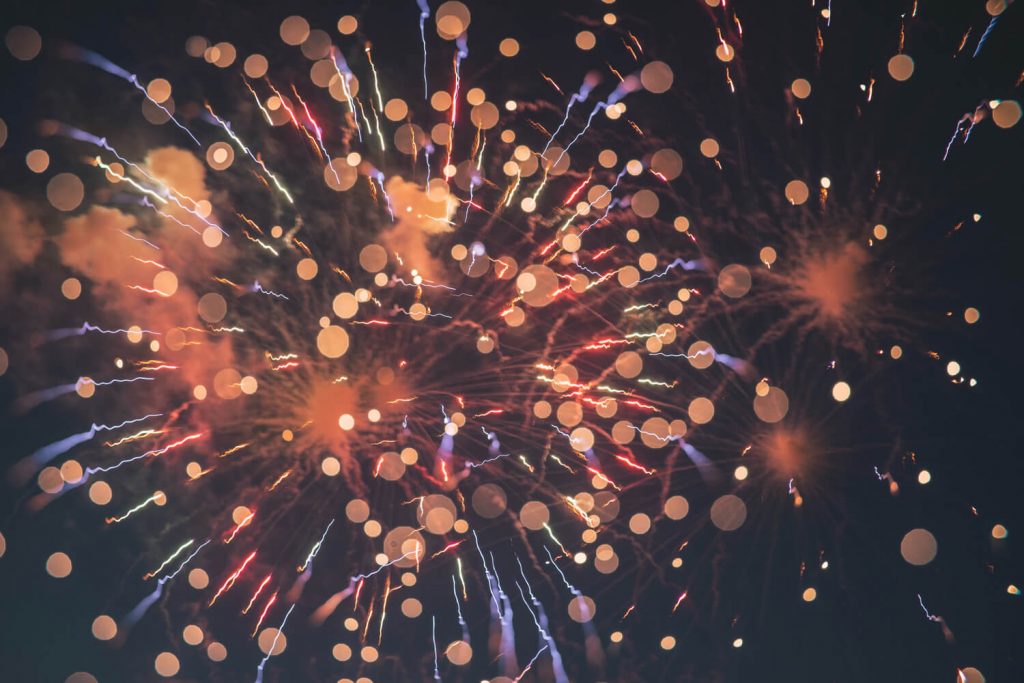 We are very delighted that our client Sony Group Corporation has been awarded winner of an Adam Smith Award in the category of 'Best Treasury Transformation project'.
The winners' announcements of the 2022 Adam Smith Awards took place on 12 May in London. On that date Hiroyuki Ishiguro, Gurmeet Jhita and Terry Vouvoudakis, on behalf of their teams, were announced as the winners of this prestigious award.
On 14 June, during the Awards dinner, the award was physically presented to Hiroyuki Ishiguro and Gurmeet Jhita, who were leading Sony's global treasury transformation project, which started in 2018. Judith van Paassen received the award on behalf of Zanders. Zanders was one of the eight partners named during the announcement, together with SAP, MUFG, SMBC, J.P. Morgan, Citi, HSBC and 360T.
The Adam Smith Awards are now in their 15th year and are recognized across the world as the ultimate benchmark of corporate achievement and exceptional solutions in treasury. The standard of submissions this year was of the very highest level, with 230 nominations spanning 34 countries. A list of all Adam Smith award winners can be found here on the Treasury Today website.
Over the course of the 2022 Adam Smith Awards season, Treasury Today will host a dedicated podcast series, case study series and social media celebration of this year's winning projects.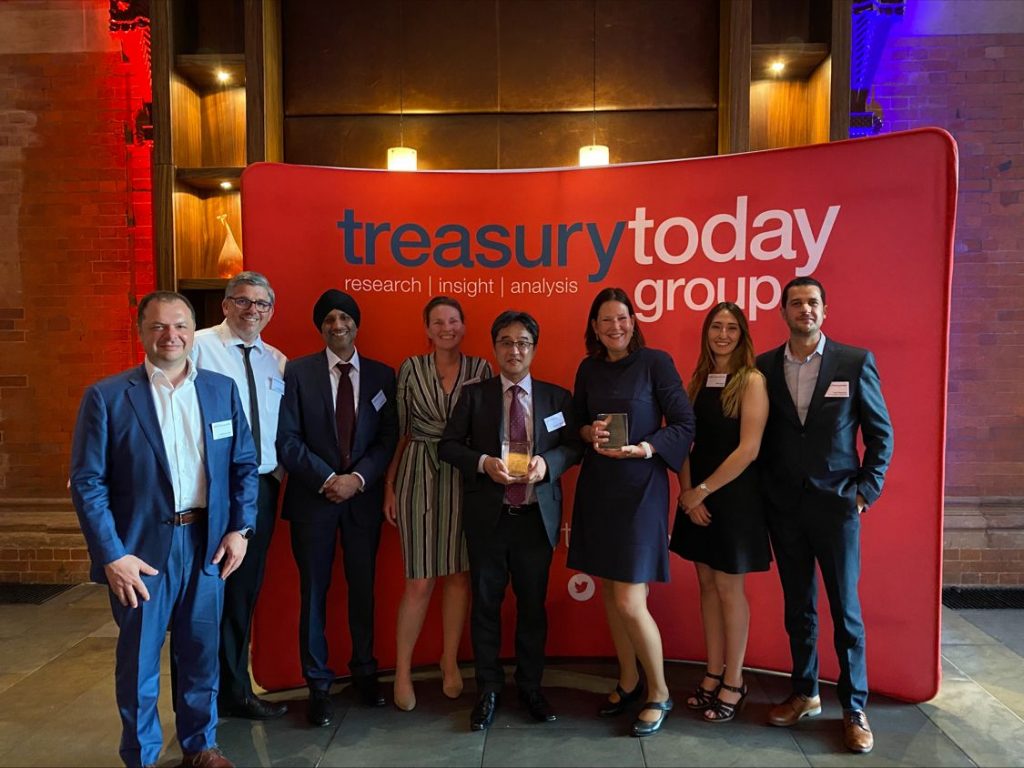 Foto: Adam Smith Award winners for Best Treasury Transformation Project. From left to right: Vitantonio Musa, Lee Titchmarsh, Gurmeet Jhita, Laura Koekkoek, Hiroyuki Ishiguro, Judith van Paassen, Beliz Ayhan, Fred Pretorius