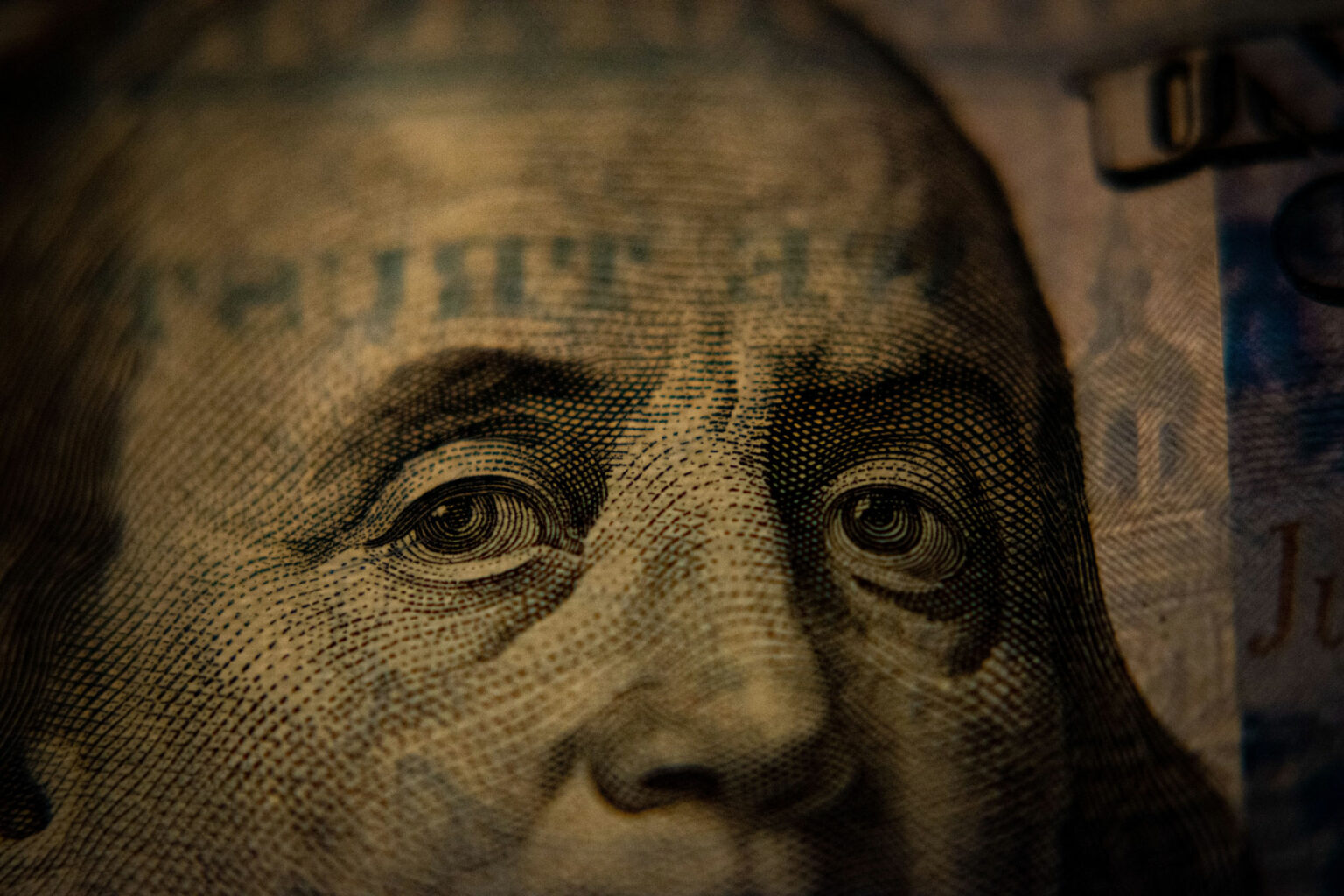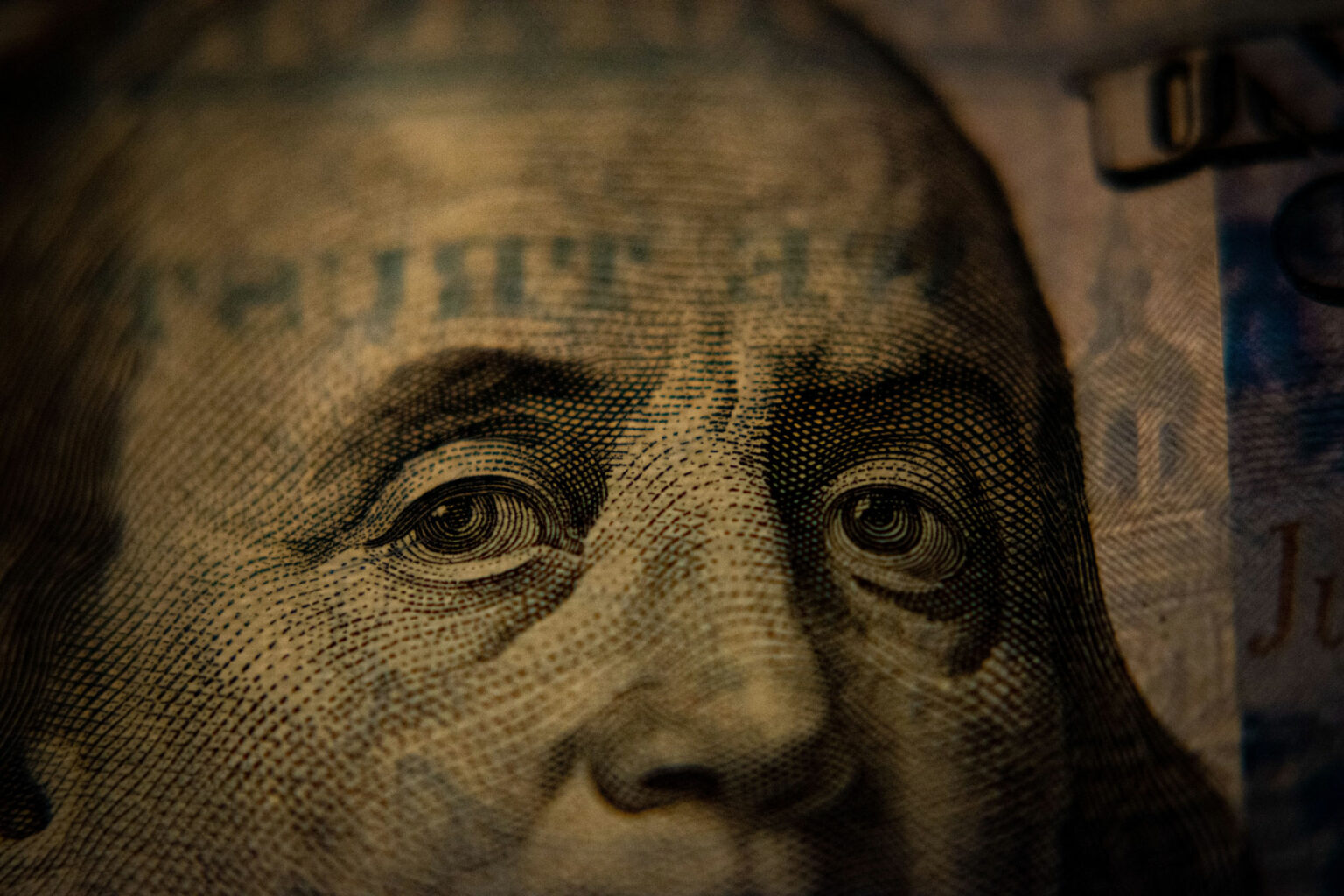 Welcome to Zanders.
We are a financial performance partner to the world's most dynamic organizations.

Our team of experts has extensive experience in supporting multinational corporations, financial institutions, public sector entities and NGOs.
Since our founding in 1994, we have been dedicated to providing our clients with innovative and practical solutions to their financial challenges. Over the three decades since, Zanders has provided the minds, models and technologies to ensure our clients are the victors rather than the victims of change, translating preparedness into the ability to propel their organizations, economies and the world forward. We believe that by combining our deep expertise with a personalized approach, we can help our clients achieve their goals and optimize their financial performance.
With a specialized focus on treasury and risk, Zanders has been 100% committed to providing best-in-class solutions to all our customers in more than 40 countries. Our advisory services are in the areas of treasury strategy and organization, technology selection and implementation, financial and non-financial risk management, including risk modelling, validations and regulatory compliance. In addition, Zanders has developed its own suite of innovative SaaS solutions. Our clients rely on us to provide them with the knowledge and expertise they need to manage their liquidity and financial risks effectively and make informed decisions.
Zanders has grown strongly to become the leading global independent treasury and risk consulting firm with about 300 employees across ten offices in Europe, Middle-East, US and Asia. Zanders combines thought leadership with a high-quality approach and client involvement across the value chain. Our global team has the skills and experience to address the most complex financial challenges.
We are committed to providing our clients with the highest level of service and quality. Our values of freedom, fun and collaboration guide everything we do. We believe in building long-term relationships with our clients and partnering with them to achieve their objectives.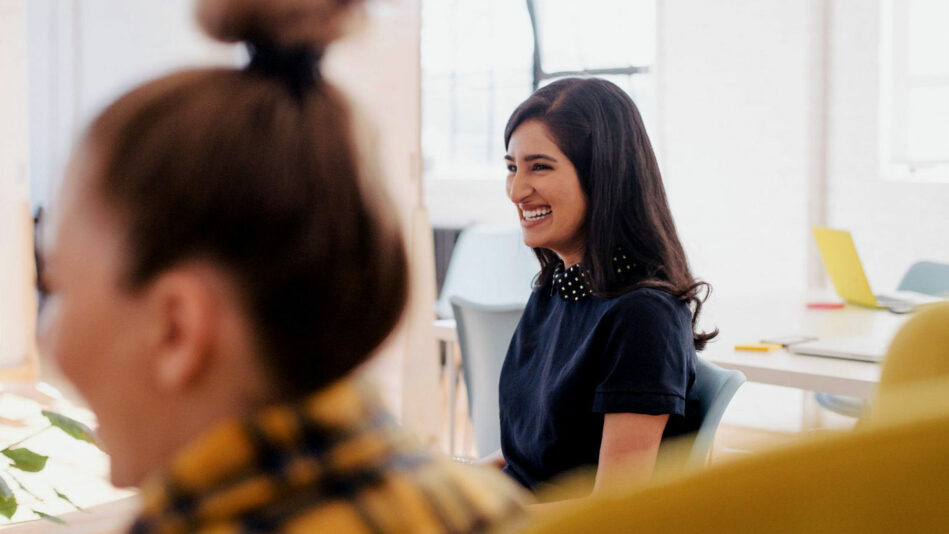 Join our global team
If you perform, not just when things are going smoothly but when it really matters, we think you can propel you career forward as part of our global team.
Visit Careers site