Risk
Risk Strategy
The ambiguity of what lies ahead is a persistent challenge for any organization. With a risk strategy, we convert uncertainty into opportunity, volatility into value, data into profit, and risk into reward.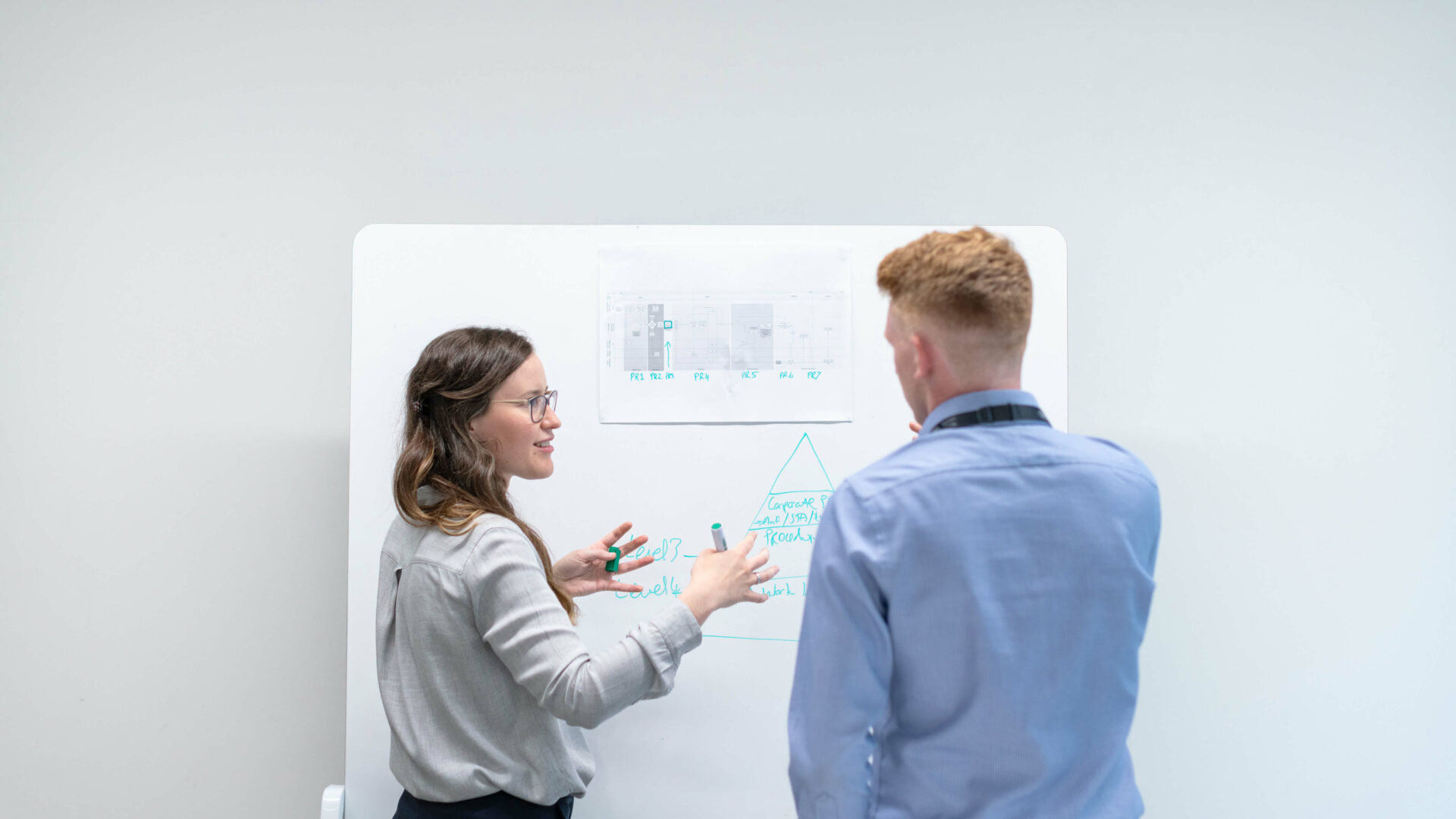 Tackle today's intense regulatory rules with sound and reliable governance practices that withstand stakeholder scrutiny.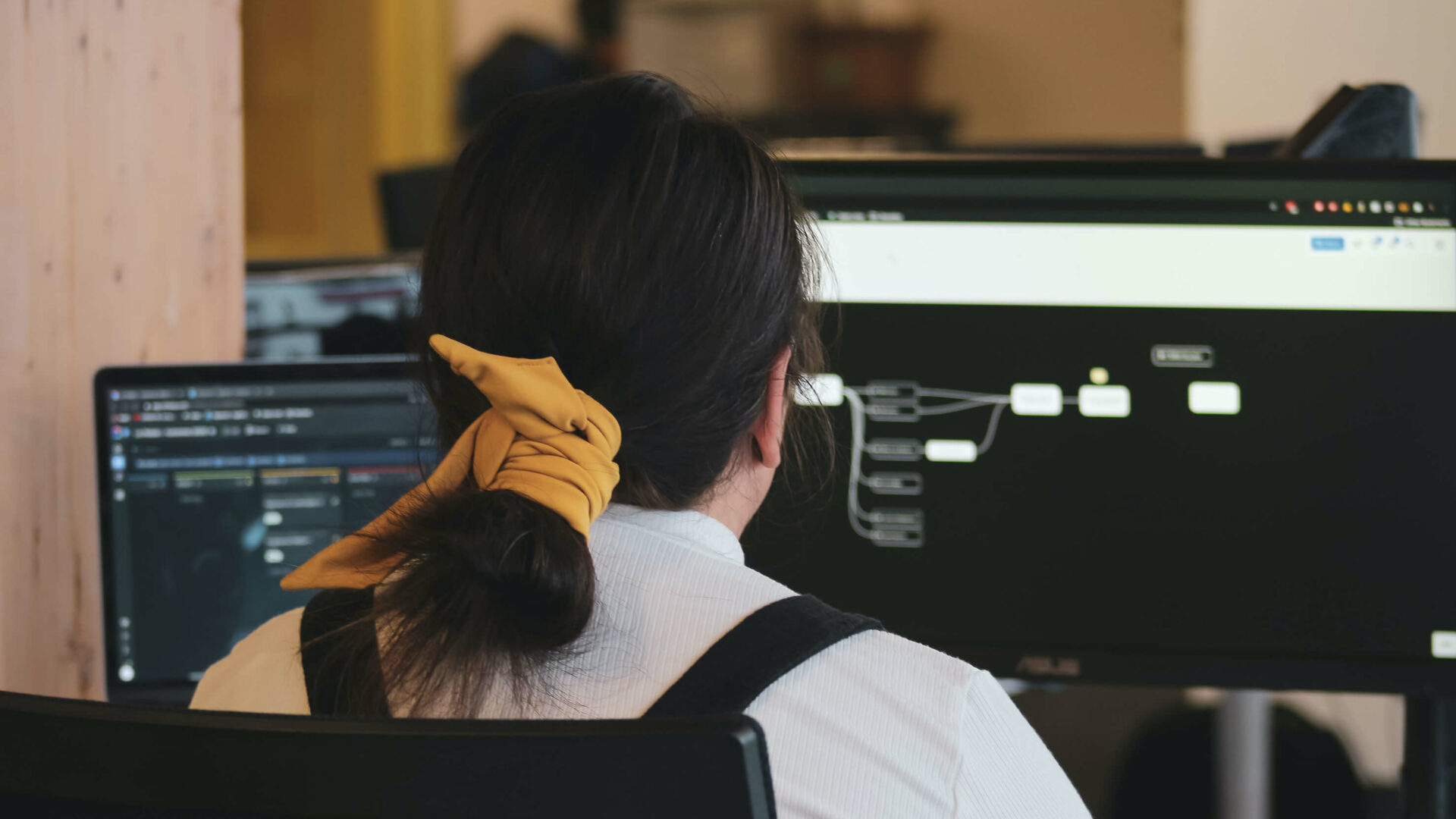 A structured approach to articulating how much risk you're willing to take to achieve your long-term financial goals.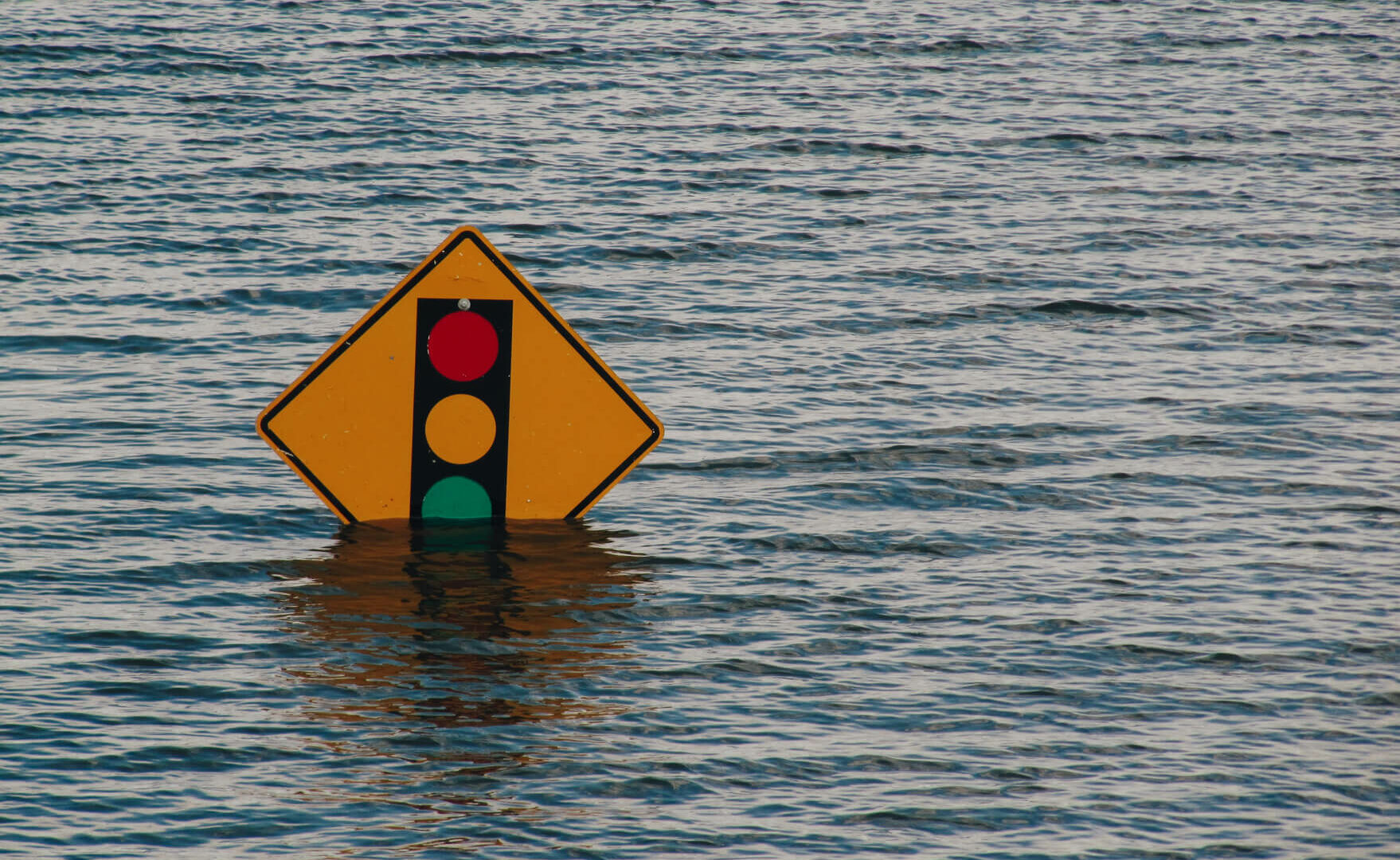 Best-in-class responses to the challenge of decarbonisation that have a direct impact on stakeholder support as well as lending.