White Paper
S/4 HANA – An Opportunity for Change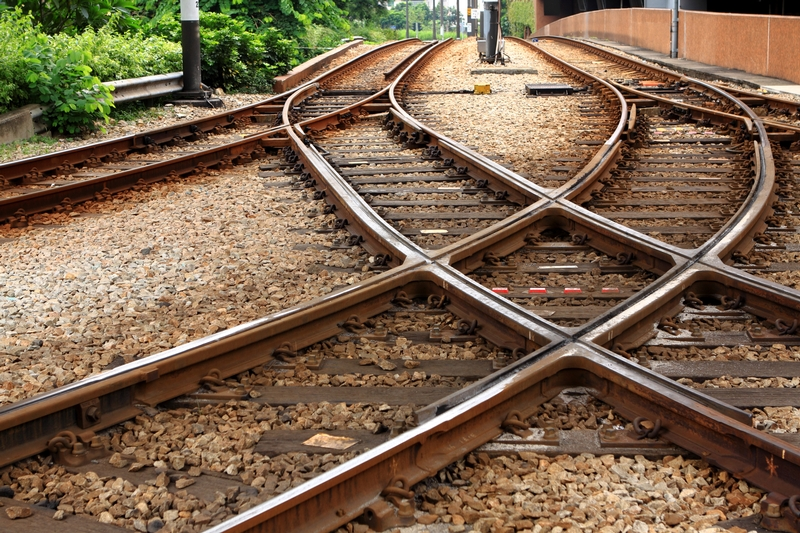 ---
SAP ERP Central Component (ECC) support will be phased out in 2027, so corporates currently using SAP Enterprise Resource Planning (ERP) software are now planning their upgrade strategy to the replacement product – S/4 HANA.
S/4 HANA is SAP's latest ERP product, built around an upgrade to the technical core of the ERP system. The key technical upgrade in S/4 is the SAP HANA layer, which is built around in-memory computing, offering quick and efficient access to underlying databases. Whilst technical efficiency is of course important, the value for corporates comes around the new functionality and capabilities delivered by this technical upgrade.
S/4 HANA works seamlessly with a cloud infrastructure and applications and provides capabilities around big data analytics. Even the largest data structures can be analysed on a real-time basis thanks to the in-memory data engine that underpins S/4 HANA. This architecture provides for simplification and support for previously unavailable processes in the S/4 HANA Business Suite.
For those corporates planning their route to S/4 HANA, it can seem a daunting prospect to consider changes to the banking landscape simultaneously. However, the experience of Zanders and J.P. Morgan shows this can be a highly suitable opportunity to tackle both under a single transformational project.
To download the full article 'S/4 HANA – An Opportunity for Change', click on the button below.
This white paper is written by Sibren Schilders (Senior Manager at Zanders) and David Burnside (Manager at Zanders), in collaboration with Santiago Alcaraz (Executive Director, EMEA Digital Channels) of J.P. Morgan.