White Paper
Model Risk Management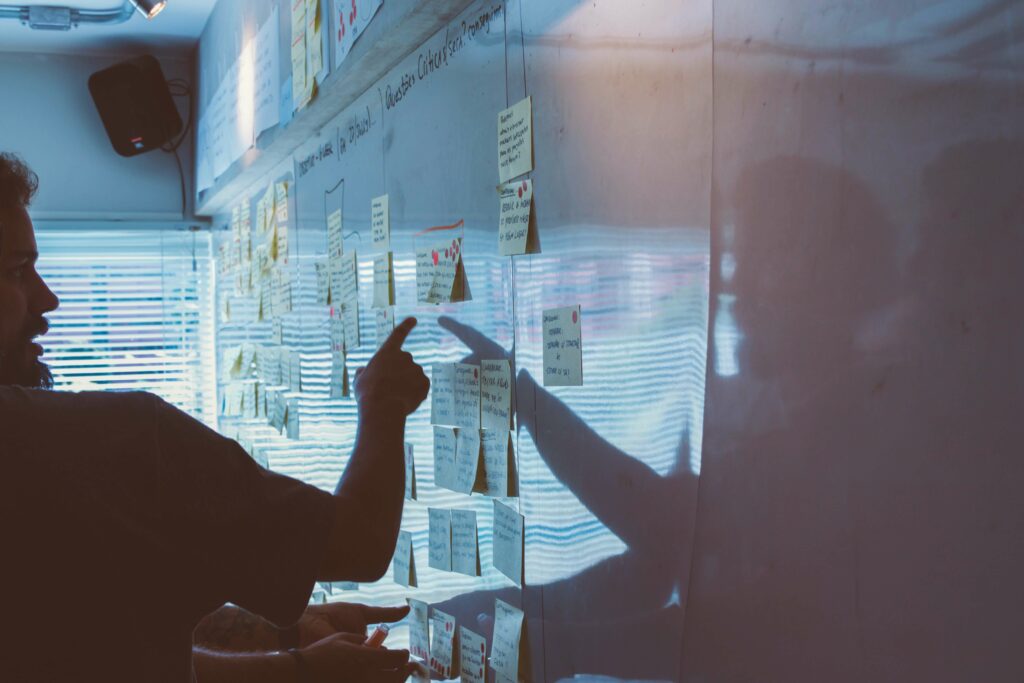 ---
Financial institutions rely on complex quantitative models, processes and systems for business steering, risk management, financial reporting and to comply with regulation.
The risk of errors in these models due to incorrect development, implementation or use is therefore of primary concern to internal and external stakeholders. At the same time, new technologies such as Big Data and Artificial Intelligence are rapidly introducing new challenges on the use, explainability or potential biases in applying such techniques.
Consequently, Model Risk has gained significant regulatory attention and many regulatory guidelines now include specific requirements on, for example, model governance. Although historically these guidelines might have primarily been targeted at banks, most of it applies to any organization making use of models, and thus extends to insurance companies, asset managers and pension funds. This has triggered an increasing demand for assurance on model quality by stakeholders of these organizations as well.
Managing Model Risks requires a comprehensive approach to model oversight that covers the entire lifecycle of the model, including development, monitoring and decommissioning. Moreover, transparency on the models that are critical to the organization will facilitate strategic decisioning on investments in model improvements or review.
In this paper the starting points for Model Risk Management and the best practices in implementing such a framework are introduced.
To download this white paper 'Model Risk Management', click on the button below.