White Paper
A comprehensive overview of deposit modelling concepts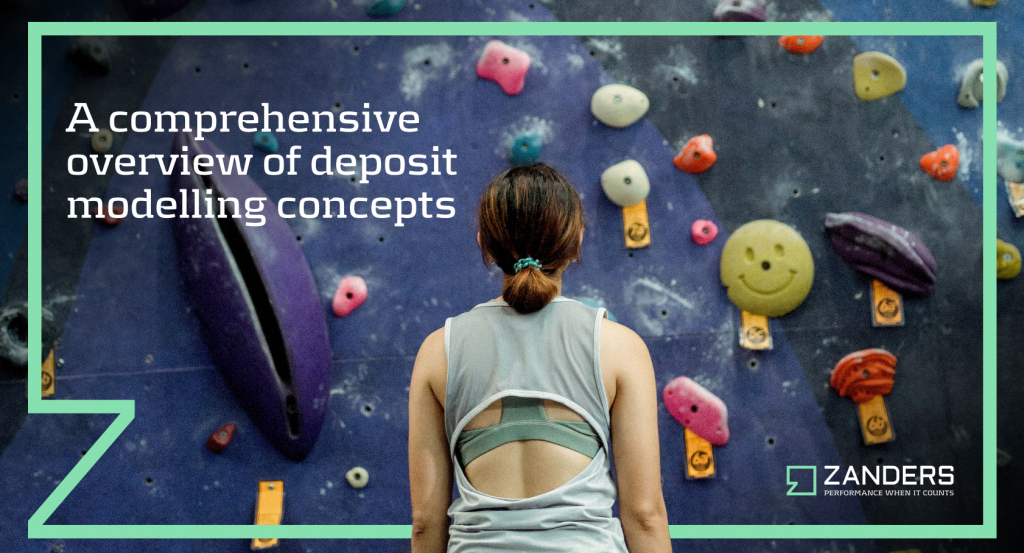 ---
Navigating the intricacies of measuring and managing risks within non-maturing deposit portfolios poses a significant challenge for numerous banks. The inherent nature of these products introduces considerable uncertainty in predicting cash flows and interest rates. Yet, non-maturing deposits stand as a pivotal funding source for many (retail) banks. 
Given the complexity and significance, this whitepaper delves into this challenging subject. We will elucidate the crucial modeling concepts that define market practices in this domain. Each concept will be briefly outlined, accompanied by guidance on their appropriate application.
Ready to dive in? Fill out the form to download the whitepaper.