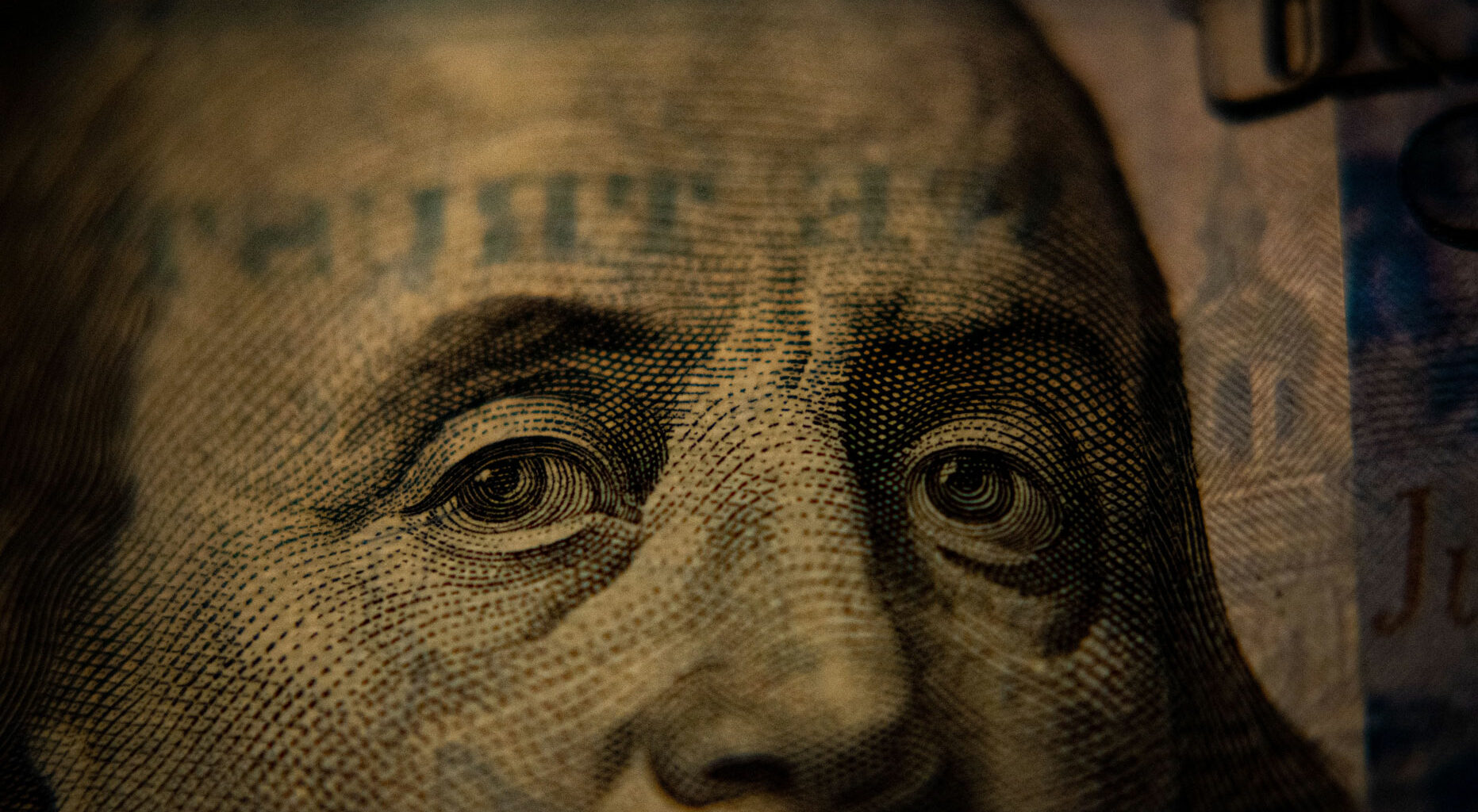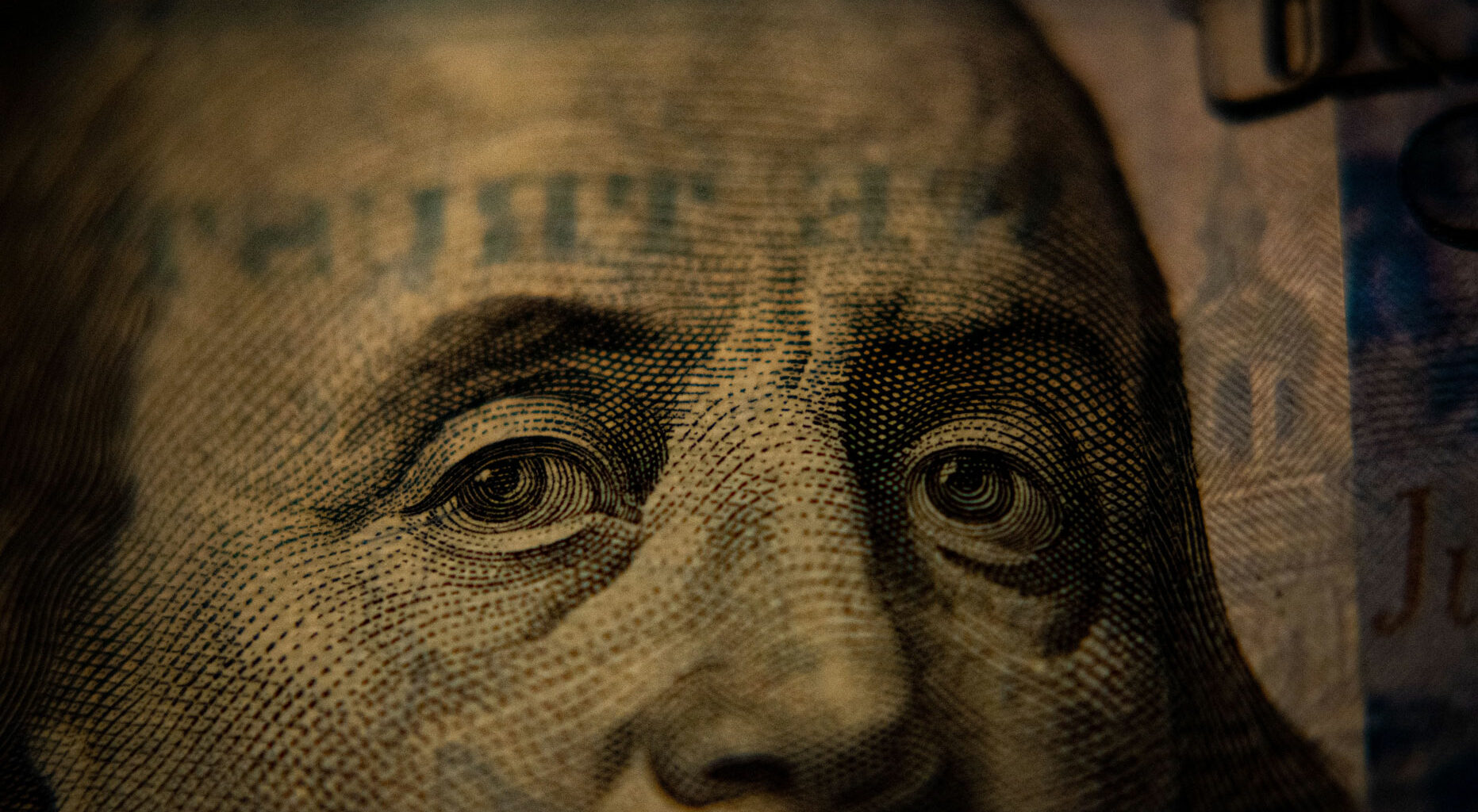 Welkom bij Zanders.
Partner in financiële prestatie voor 's werelds meest dynamische organisaties.

Ons team van experts heeft ruime ervaring in het ondersteunen van multinationals, financiële instellingen, overheidsinstellingen en NGO's.
Sinds onze oprichting in 1994 zijn we toegewijd aan het bieden van baanbrekende oplossingen voor de financiële uitdagingen van onze klanten. We zijn trots op ons vermogen om niet alleen te reageren op verandering, maar om voorop te lopen en de norm te veranderen.
Al meer dan drie decennia leveren we denkkracht, modellen en technologieën die ervoor zorgen dat onze klanten niet alleen overleven, maar gedijen in een voortdurend veranderende wereld. We zijn er trots op dat we organisaties, economieën en de wereld hebben geholpen zich te ontwikkelen en te groeien.
Bij Zanders geloven we dat het persoonlijke contact met onze klanten de sleutel is tot succes. Door onze diepgaande expertise te combineren met een menselijke aanpak, kunnen we onze cliënten helpen hun doelstellingen te bereiken en hun financiële prestaties te optimaliseren. Samen zullen we nieuwe uitdagingen aangaan en kansen creëren voor de toekomst.
Met een gespecialiseerde focus op treasury en risk, en met volledige toewijding bieden wij onze klanten in meer dan 40 landen de beste oplossingen. Onze adviesdiensten liggen op het gebied van treasury strategie en -organisatie, technologieselectie en -implementatie, financieel en niet-financieel risicomanagement – inclusief risicomodellering, validatie en compliance. We zijn trots op onze eigen innovatieve SaaS-oplossingen en onze klanten weten dat ze op ons kunnen vertrouwen voor de kennis en expertise die ze nodig hebben om hun liquiditeit en financiële risico's effectief te beheren en weloverwogen beslissingen te nemen
Dankzij sterke groei is Zanders nu een wereldwijd toonaangevend, onafhankelijk treasury- en risk-adviseringsbureau met ongeveer 300 medewerkers werkend vanuit tien kantoren in Europa, het Midden-Oosten, de VS en Azië. Zanders combineert thought leadership met een hoogwaardige aanpak en sterke betrokkenheid bij de klant in de gehele waardeketen. Ons wereldwijde team heeft de vaardigheden en ervaring om de meest complexe financiële uitdagingen aan te pakken.
In ons streven onze klanten het hoogste niveau van dienstverlening en kwaliteit te bieden, vormen onze waarden vrijheid, plezier en samenwerking de leidraad bij alles wat we doen. Bij Zanders begrijpen wij dat zakendoen draait om relaties, daarom hechten wij veel waarde aan persoonlijke interacties met onze klanten. We willen hen leren kennen, hun uitdagingen begrijpen en met hen samenwerken om hun succes te maximaliseren.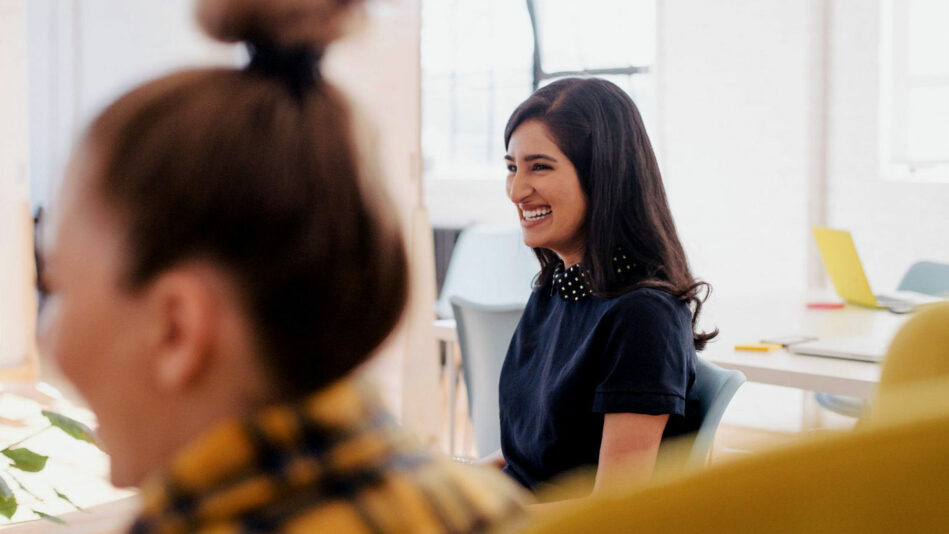 Zet de volgende stap in je carrière bij Zanders!
Bij Zanders zijn we altijd op zoek naar getalenteerde mensen die binnen ons werkgebied kunnen excelleren. Of het nu gaat om een soepel verloop of een uitdagende situatie, we geloven dat je bij ons je carrière kunt ontwikkelen en groeien als onderdeel van ons team. Als onderdeel van ons team zul je samenwerken met en leren van experts uit verschillende delen van de wereld. We hechten veel waarde aan diversiteit en inclusie, en bieden een stimulerende en inspirerende werkomgeving waarin we elkaar helpen en ondersteunen om onze doelen te bereiken.
Bekijk open vacatures